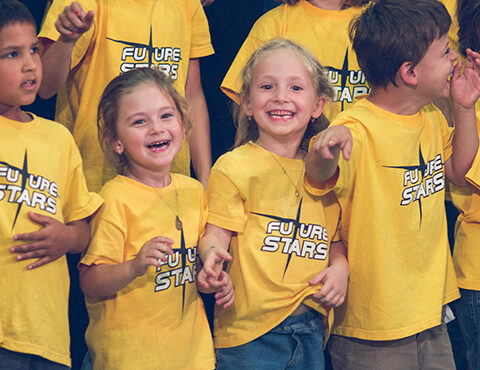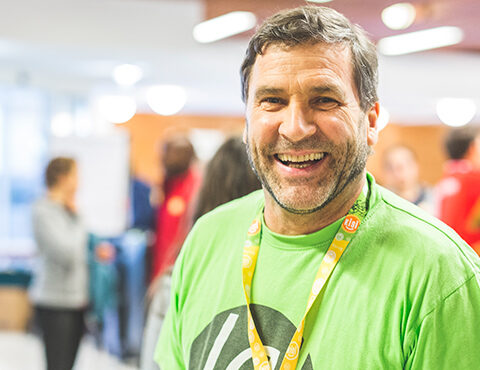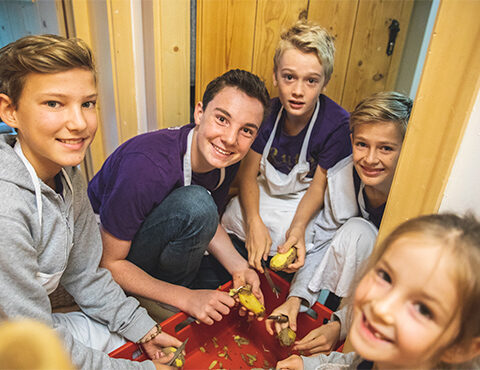 How can you support KISI?
You find our work valuable and want that it continues to exist…and to expand? Then we'd be happy if you would support us: with a donation, prayer – or by telling others about us. You can also purchase the KISI-Card and become a member of KISI for a year. Of course we're also very happy if you want to work with us yourself.
Donate
You want to make a contribution to keep our work going? Thank you! We're happy about your trust. We're especially happy about monthly donations, that way you help us to build our work upon solid grounds financially and to give it a secure future. Your money supports our daily work. This helps us found three of our dreams:
What we dream of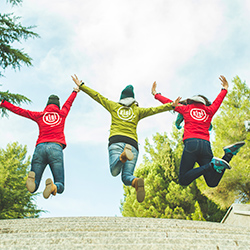 Hope tor the world
Support one of the international missions of KISI – like in Uganda, India or Israel for example.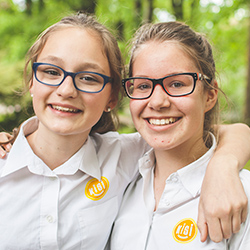 Encouragement for free
To go to places where children need encouragement, but where no one can pay for it.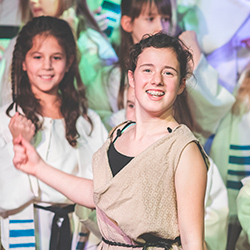 Structure leads
To give KISI a logical and well-functioning organisation structure –
nationally as well as internationally.
You want to help us with that?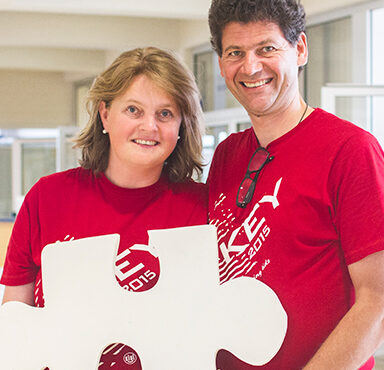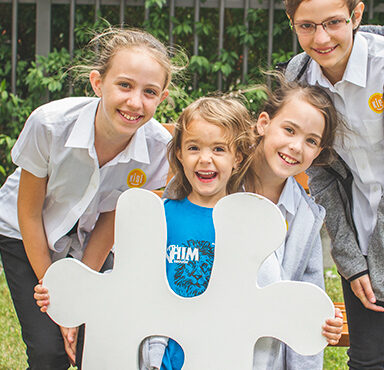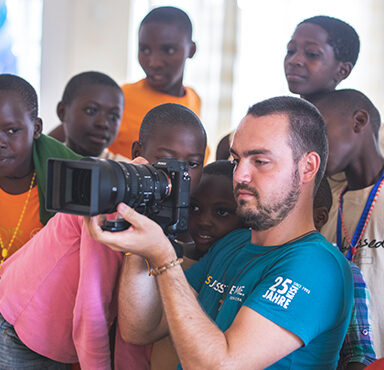 Sponsor
You want to support meaningful projects with your company – and get something back for that? Then sponsor KISI projects. We thank you for your support by communicating your company's logo on posters, website & more.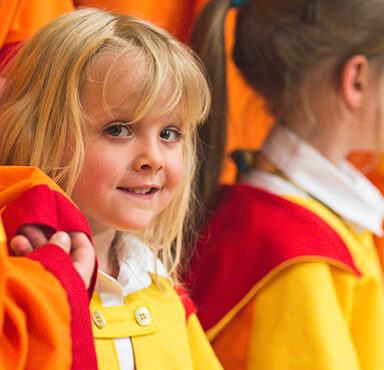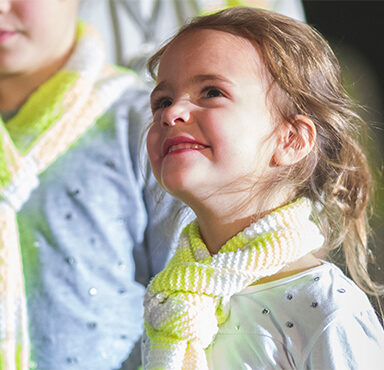 Pray
If it's not the Lord building the house, the builder's efforts are for nothing – thats something we know fore sure. Without God we can't do anything. That's why prayer is so important to us and why we're glad about your support by praying.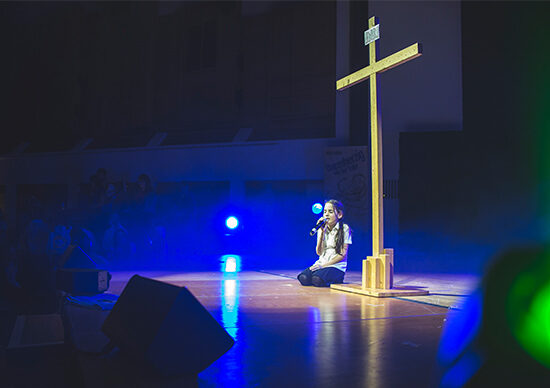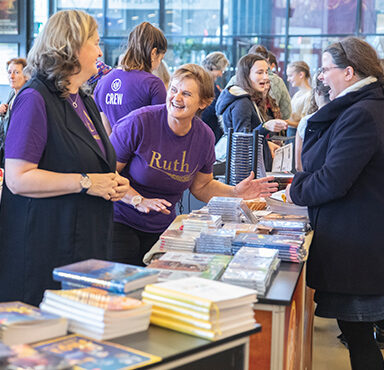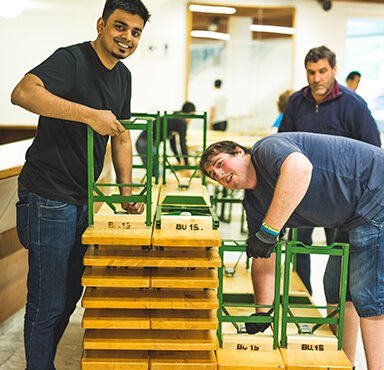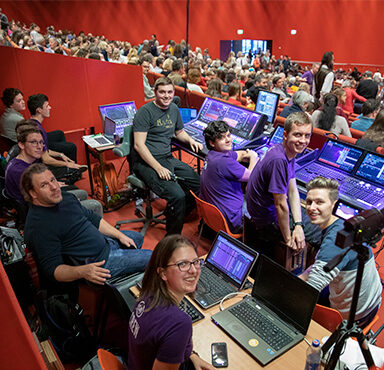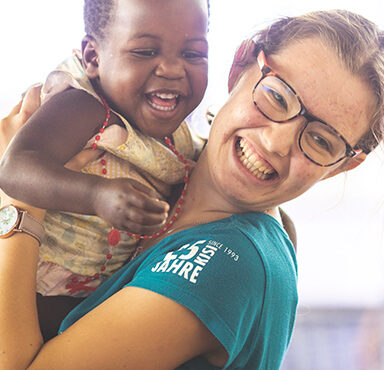 And more Share
You like what we do? Please share our work!
Maybe one of your friends wants to organize a concert, send their kids to KISI, or support our ministry. Become a Member
As a KISI member you support KISI for one year. You pay the annual fee and then receive a KISI card that gives you a 10% discount for KISI events and products. You're also insured during KISI events and will receive a lovely birthday greeting in the mail.
Become a Member
Join our Staff and Volunteers
You would like to participate yourself or volunteer with us? Great! There's always work to be done in all sorts of different areas. Just shoot us a quick message about why you want to work with us and what you're good at. We can't wait to hear from you.
Volunteer