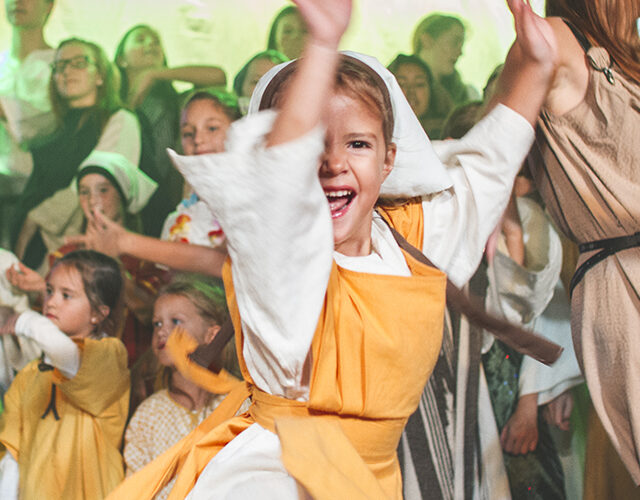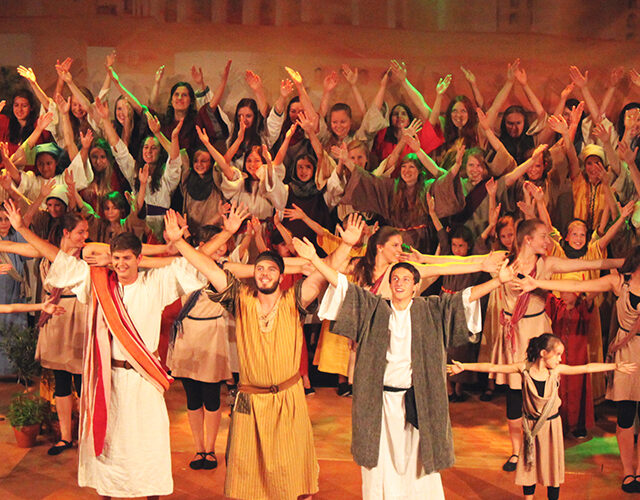 Paul
One of our most popular musicals – the exciting adventures of the disciple Paul packed up into one brilliant musical full of joy, moving acting scenes, dynamic dances and songs, that you can't get out of your head even days after.
Trailer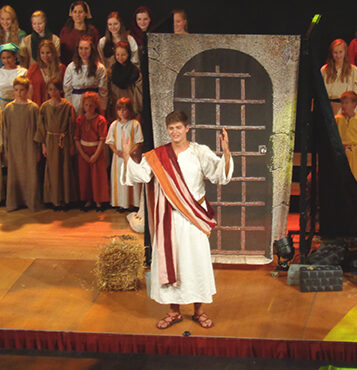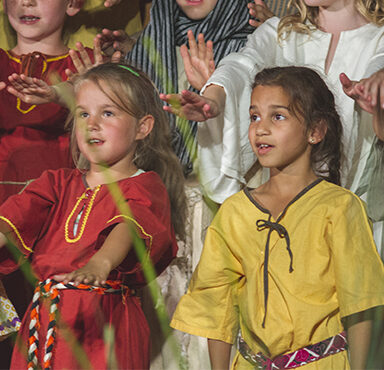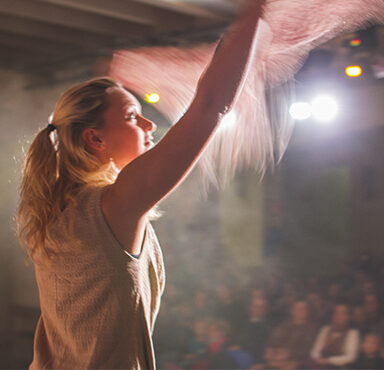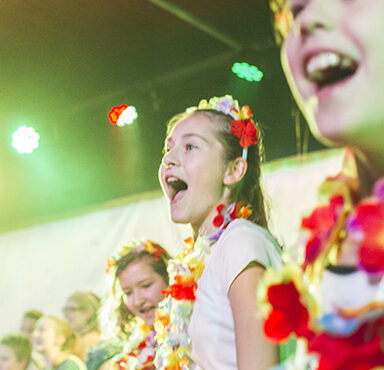 The Story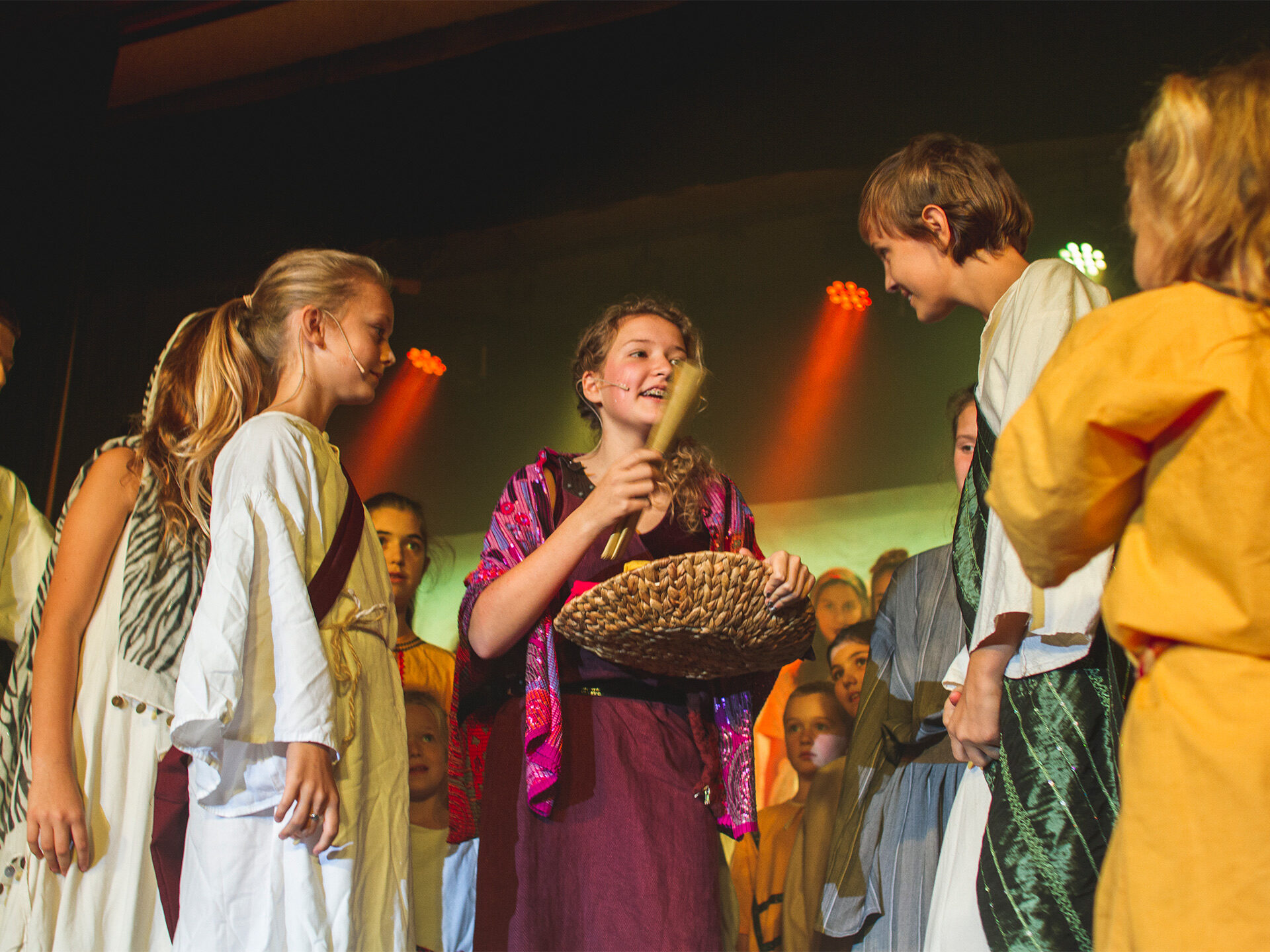 A messenger comes to Philippi. He brings a letter from Paul. Step by step he's introduced to the story…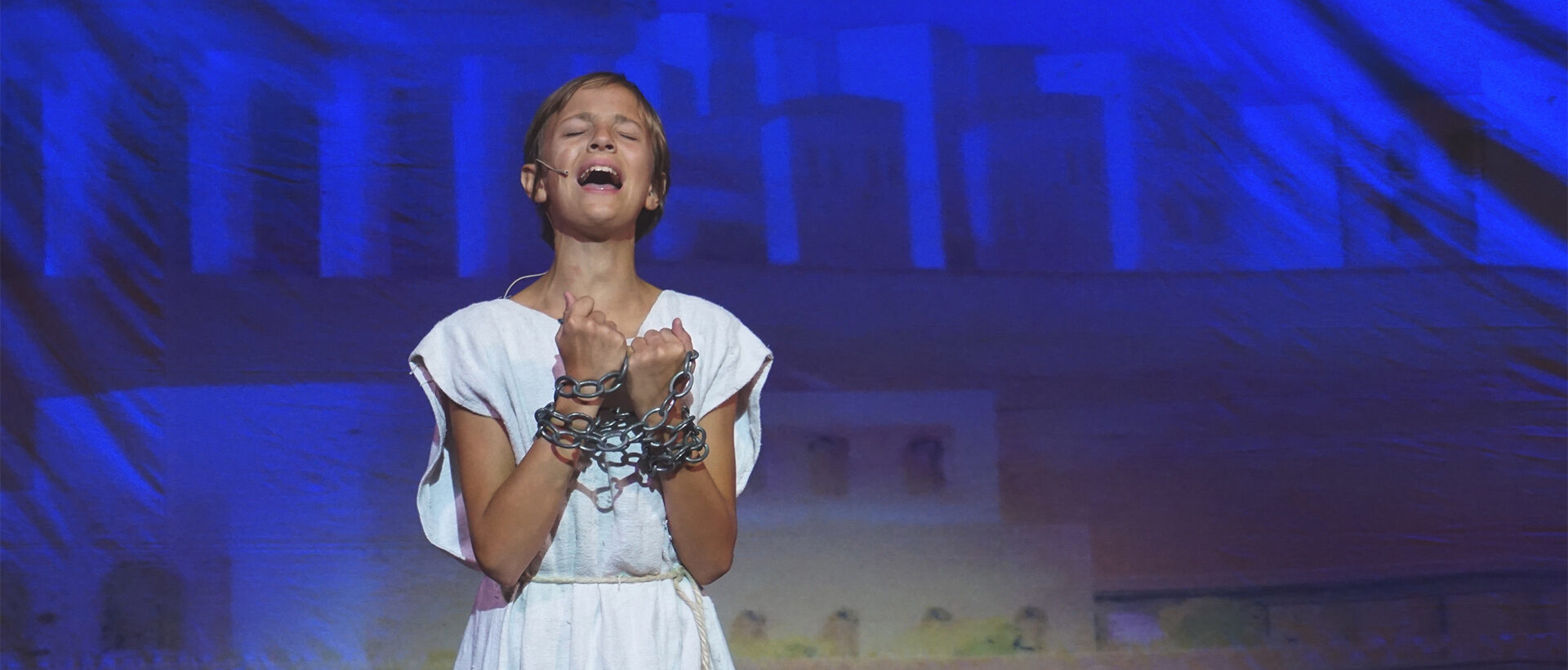 A slave, that can predict the future. Deep within she's desperate and alone. But when she meets Paul, everything changes…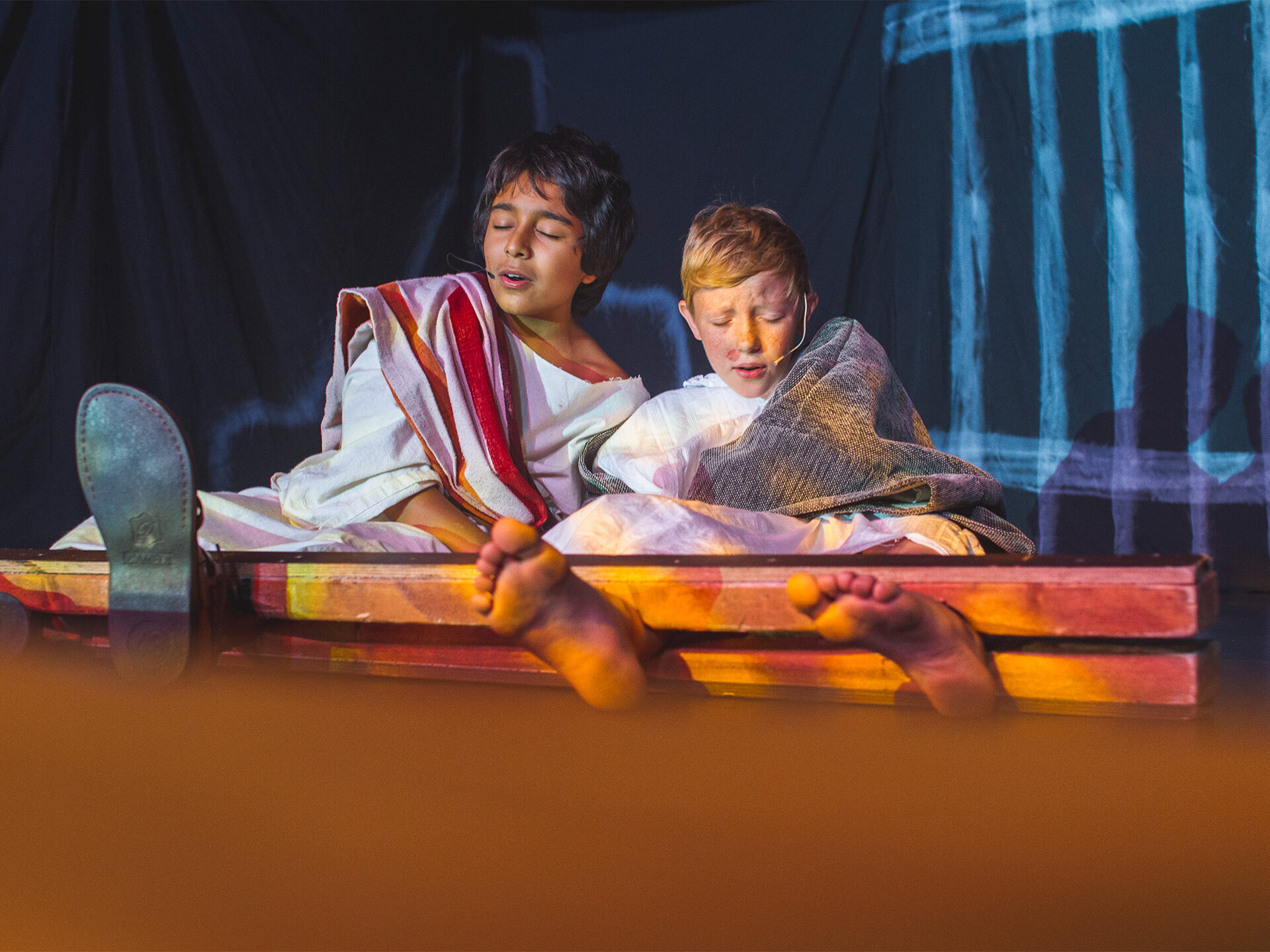 In prison Paul and Silas praise God despite their situation. They're saved in a miraculous way – and even bring new hope to their prison guard.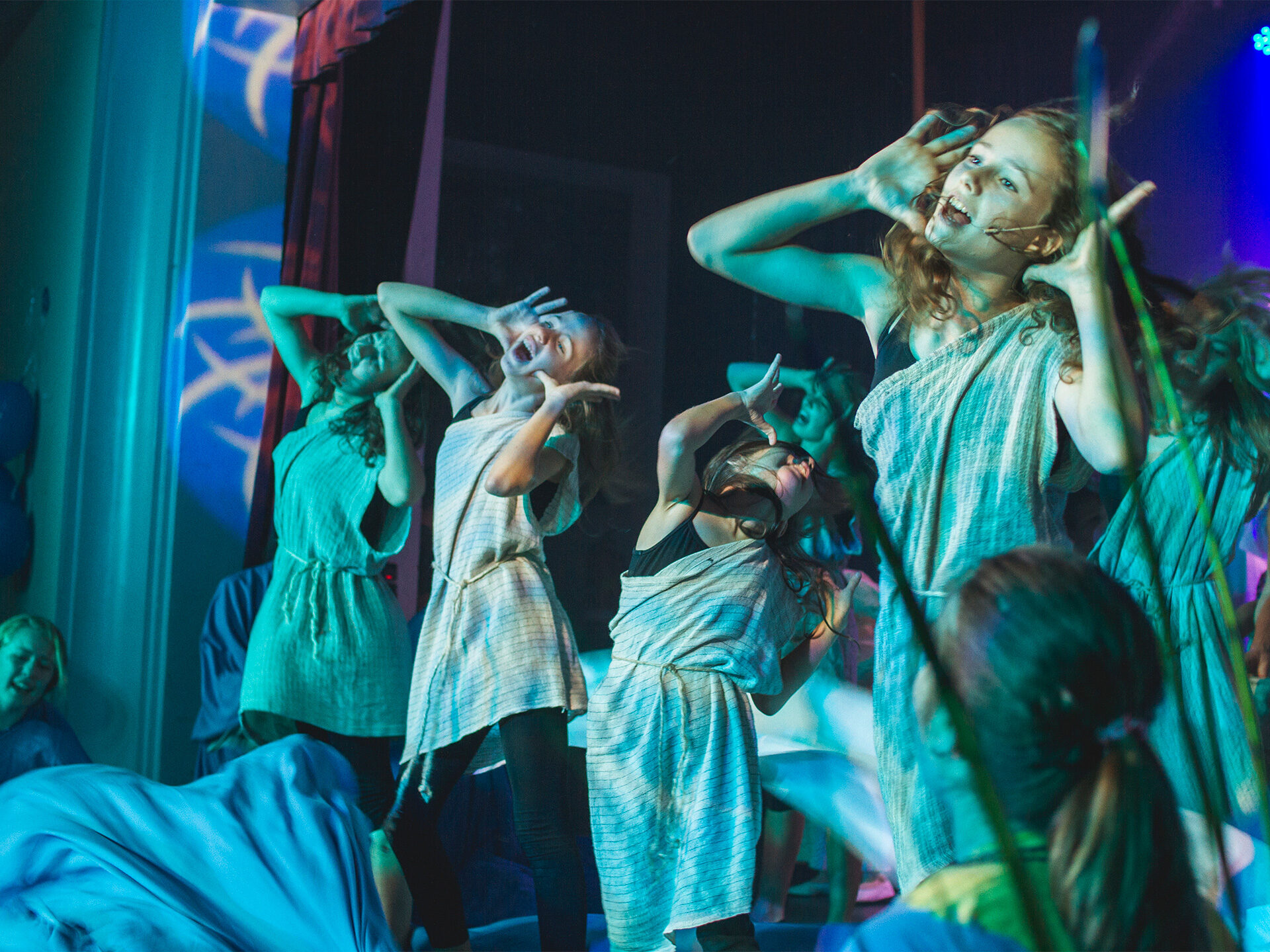 Paul's ship is shipwrecked. But he's convinced: God will save them all. And in deed, they're stranded on an island – and God is about to do wonderful things there.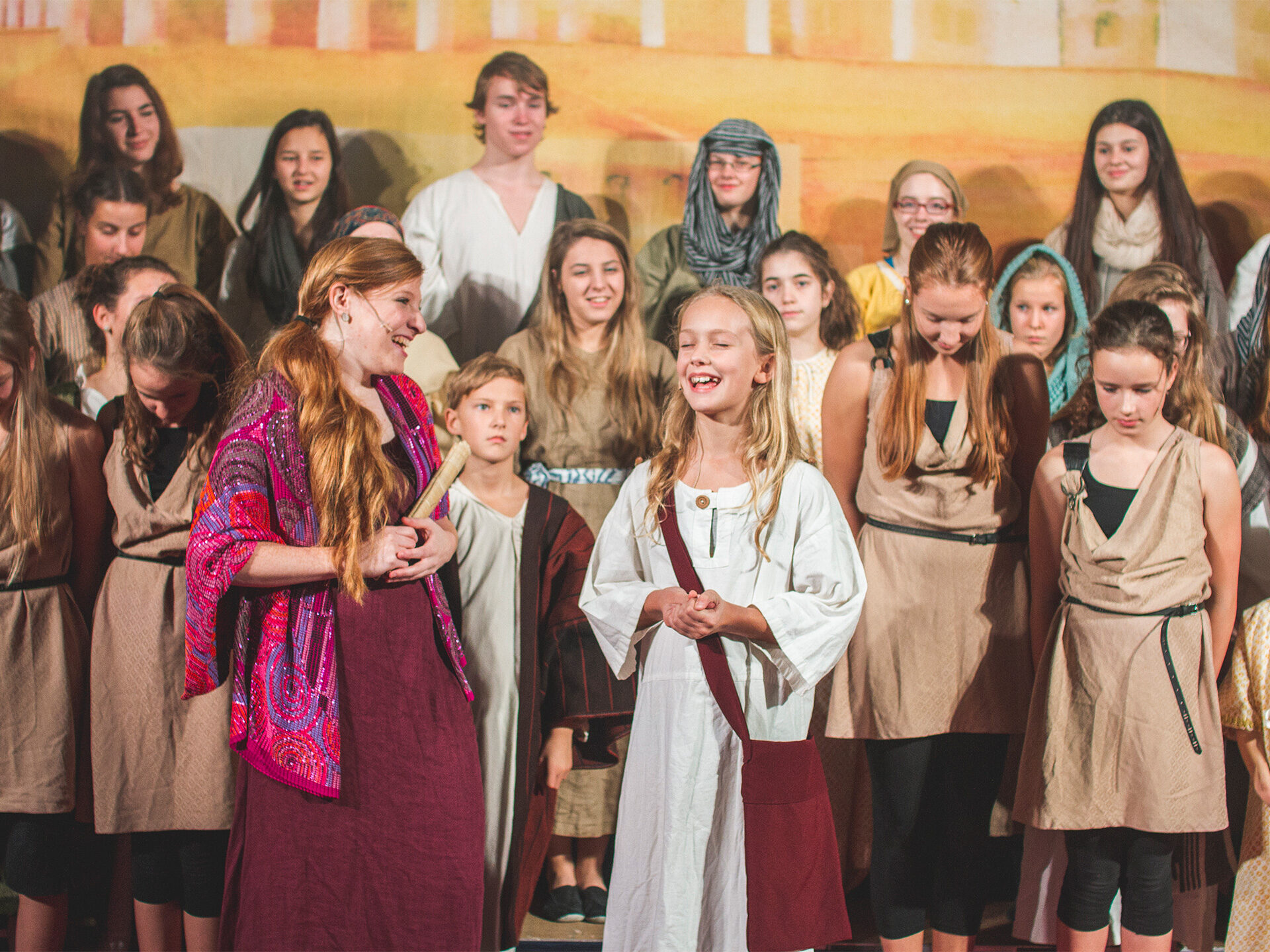 The messenger is fascinated. This Jesus really is the Lord! The encounter with God changes his life.
The Message
Paul's life mission was it to show people Jesus' way. This musical combines the biblical story and truth in a creative way.
Some will meet Jesus for the first time like the prison guard. Others will feel the need for Jesus to free them, to praise God even in times of troubles or to be witnesses of Jesus, like Paul.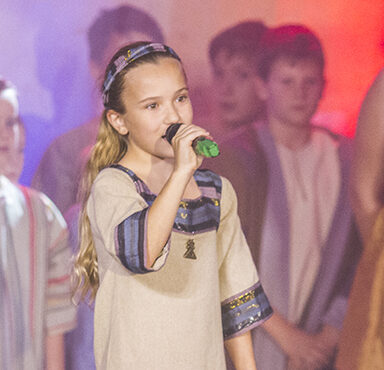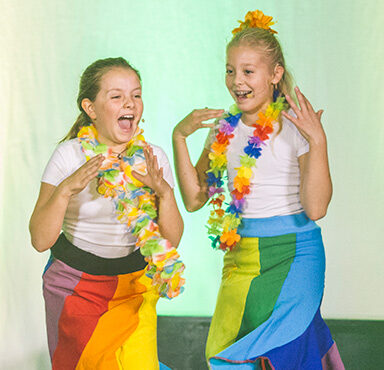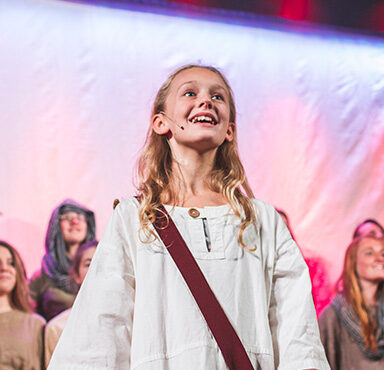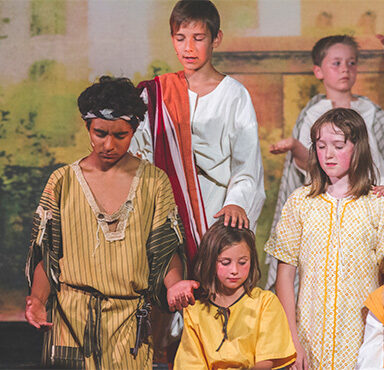 Quick Facts Age Duration Languages
German, Dutch, English, Spanish, Arabic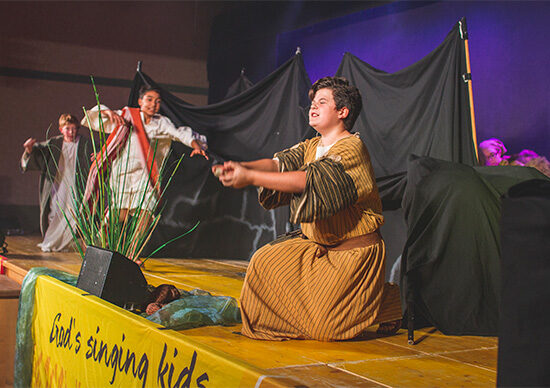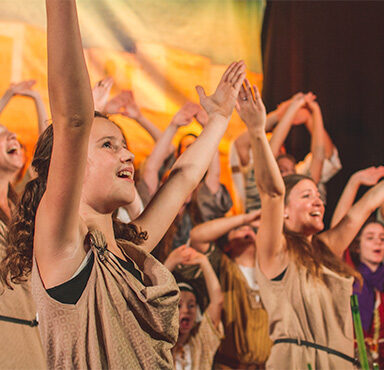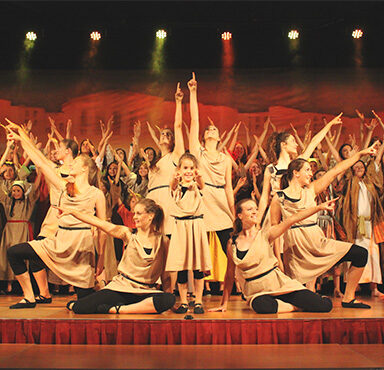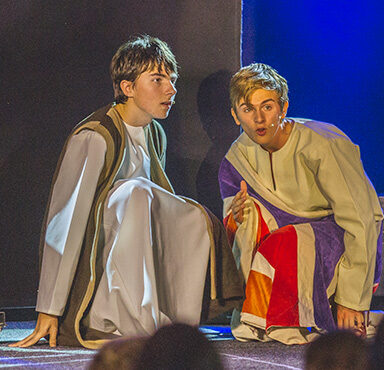 Next concert dates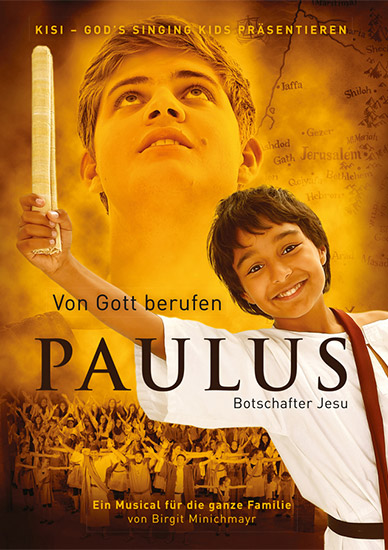 You want to bring the musical to a place near you? Contact us at info@kisi.org.
Shop