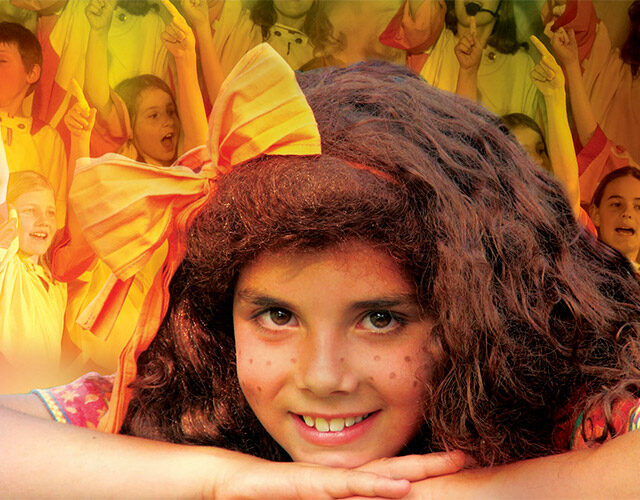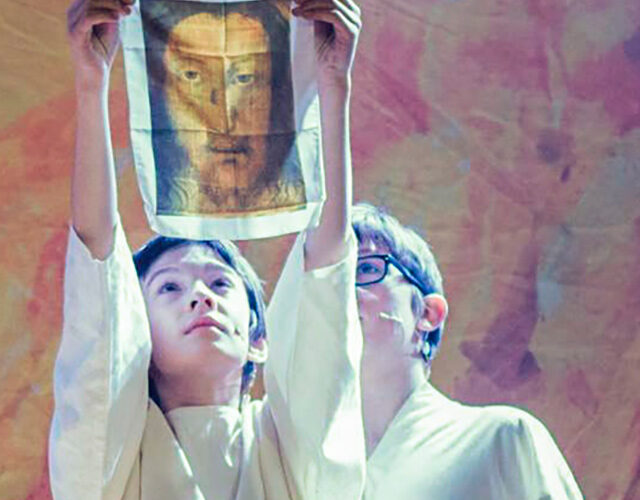 Lilli and the incredible comeback
The easter message, seen from today's perspective and put into one happy musical with modern songs, thrilling acting scenes and dynamic dances.
The Story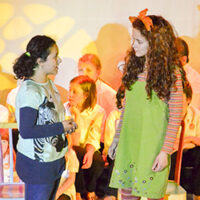 Lilli's friend Klara is desperate. Her Grandmother is very sick. What if she dies? Does life after death exist?
Samuella visits Lilli in the middle of the night and takes her away to the ancient Jerusalem.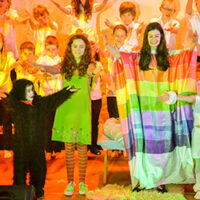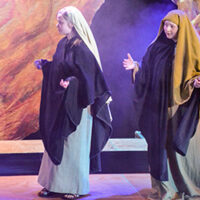 Lilli watches the women and disciples as they mourn Jesus and discover the empty grave in shock.
She also encounters a skeptic young man. Thomas doubts the resurrection of Jesus. Until he meets the resurrected Jesus himself.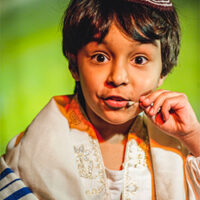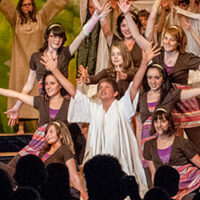 Now Lilli is sure: Jesus really did resurrect from the dead. The Resurrection is real for us too!
The Message
Again and again we're confronted with death. What happens after? Does resurrection exist? Mh, that's not something we can know for sure, it's not like anyone has ever come back right? Or maybe someone has? Doubting the Resurrection of Jesus is normal. The musical confronts these doubts and gives you the chance to witness it yourself, thanks to some trustworthy witnesses. It wants to help you to understand: Jesus lives and has defeated death forever!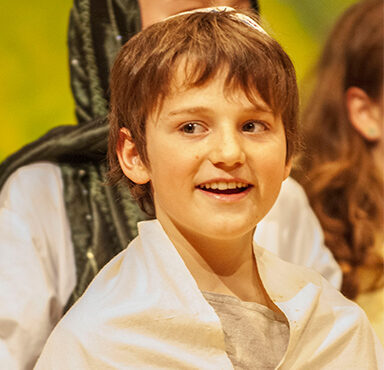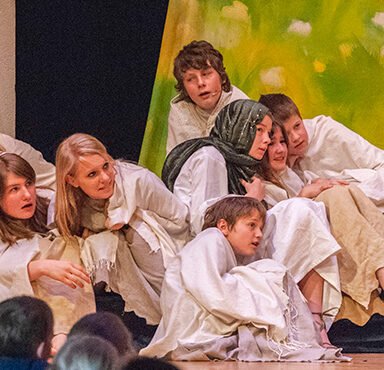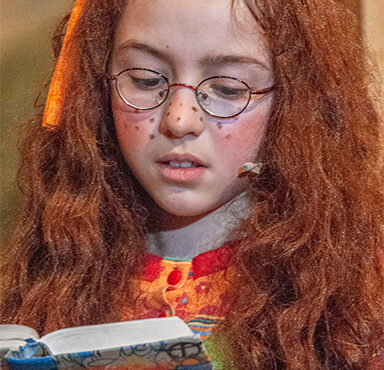 Quick Facts Age Duration Language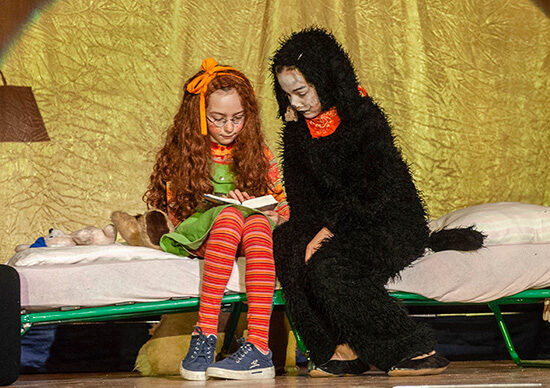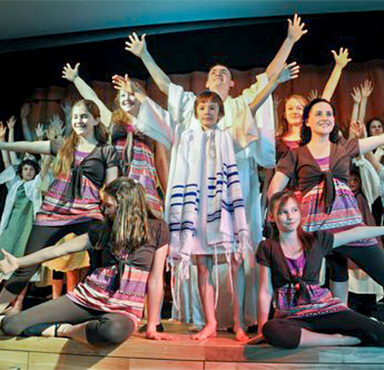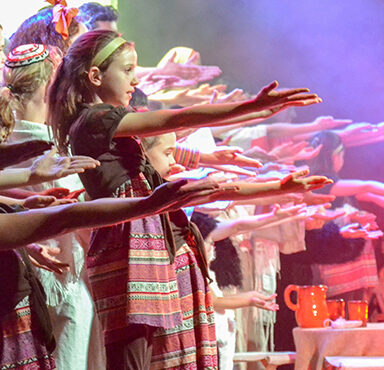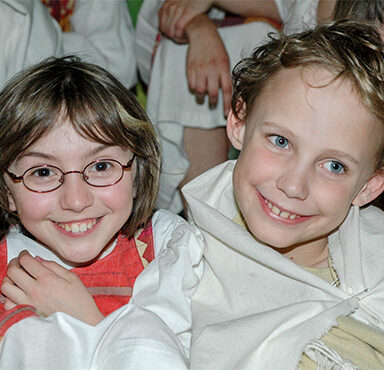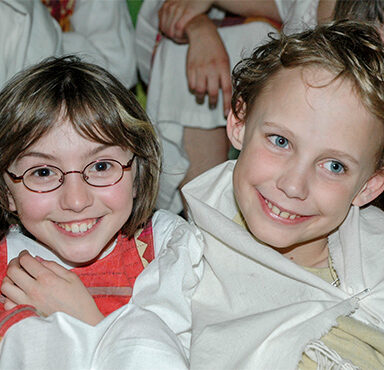 Next concert dates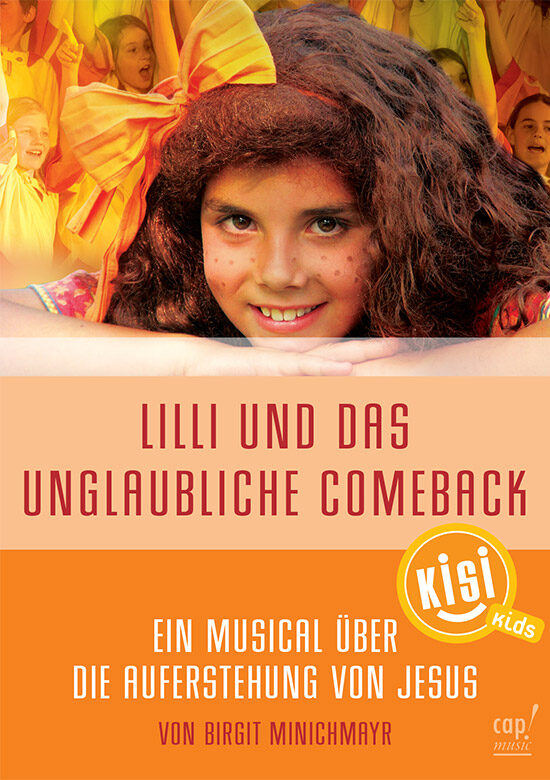 You want to bring the musical to a place near you? Contact us at info@kisi.org
Shop