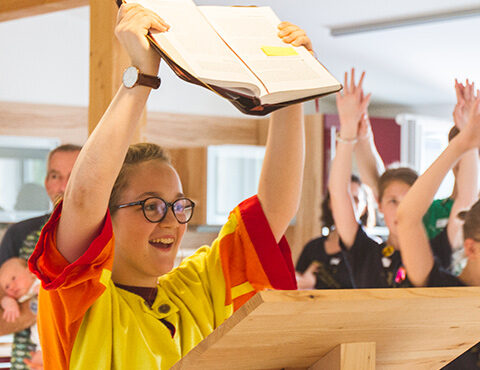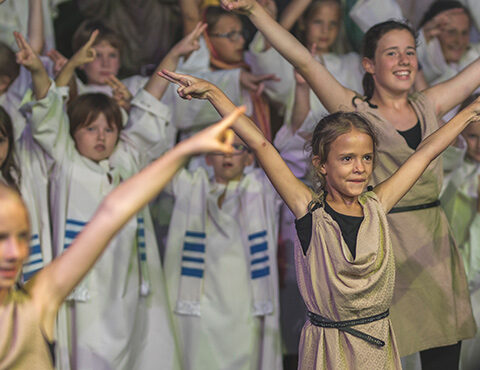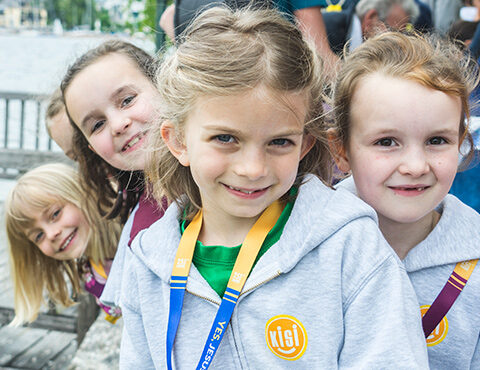 KISI NOW
KISI NOW is a national KISI group that meets regularly. Together we learn to play a musical and perform it publicly. We pray together, learn more about Jesus and have fun in the KISI community. The gatherings happen in the typical KISI style: choir singing, Bible reading, prayer, Holy Mass and fun – all in such a way that we certainly will not get bored.

Whether you want to play musical or to help in another area – for example in backstage or with sound technology – we look forward to seeing you at KISI NOW!
Facts Who?
Children and youth from about 8 years on Where?
At the KISI house, in Salzburg or Vienna How often?
About 11 gatherings per year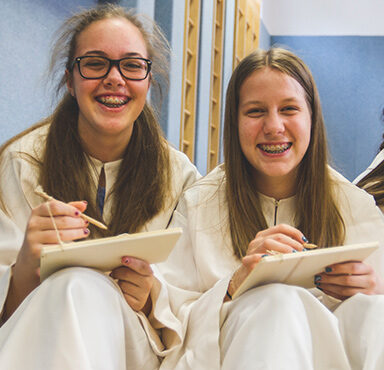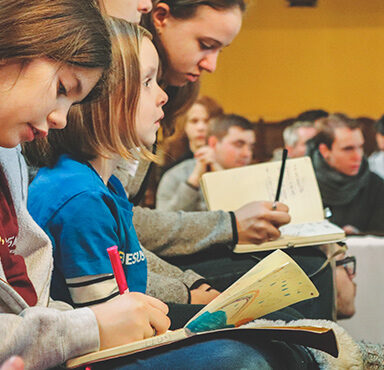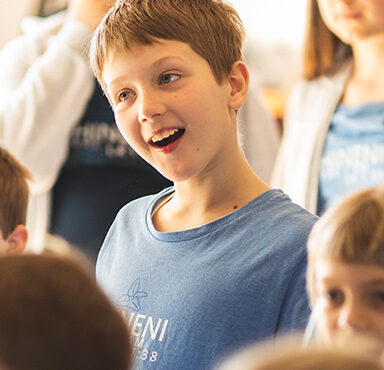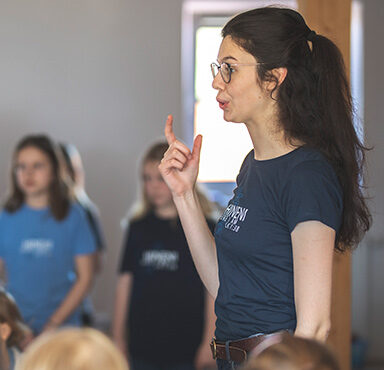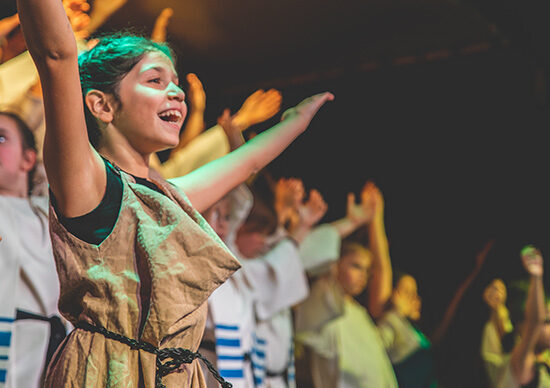 You want to be part of KISI NOW?
Please get in touch and we will check whether it still might be possible to join during the year.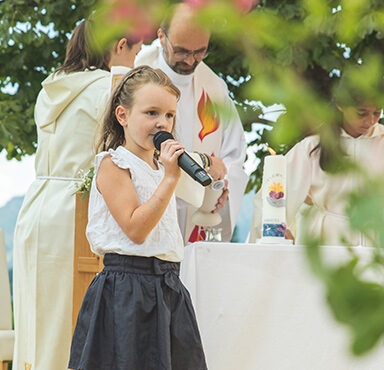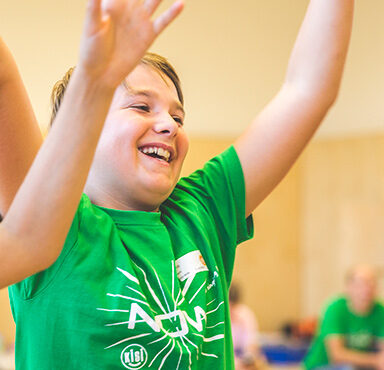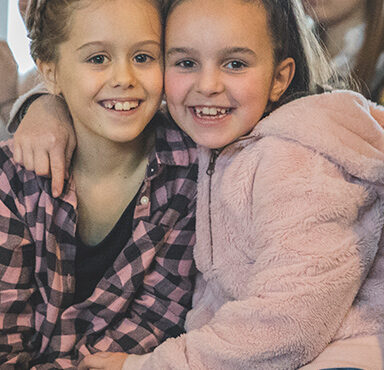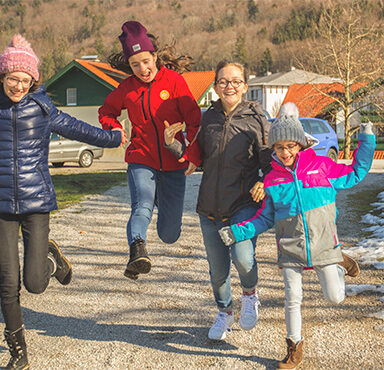 Upcoming gatherings