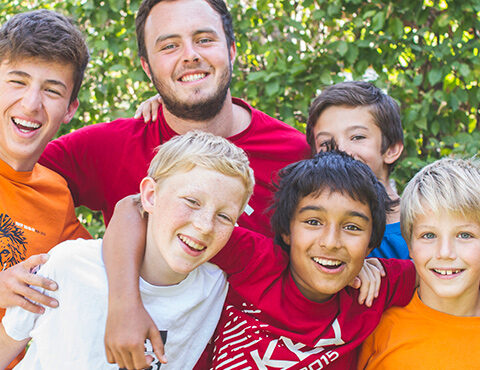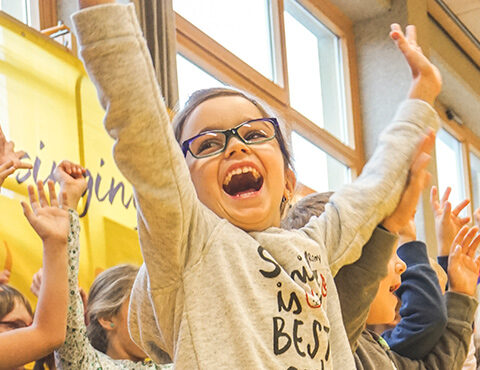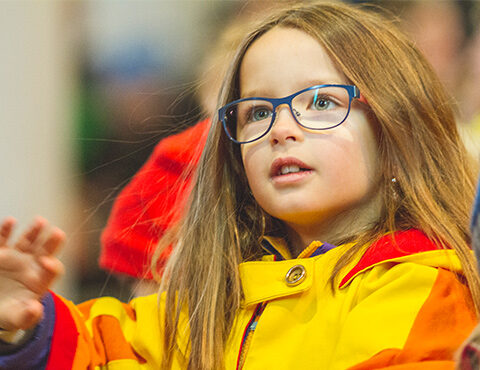 KISI DAYS
KISI DAYS are weekends for which kids and teens from different regions come together and experience KISI community. We will be singing and dancing together and learn to discover God and live with him in our daily lives. Currently those KISI DAYS weekends only take place in Austria and Germany.
Facts Who?
Children and youth from 8 years on Where?
At the KISI house, occasionally in Salzburg How often?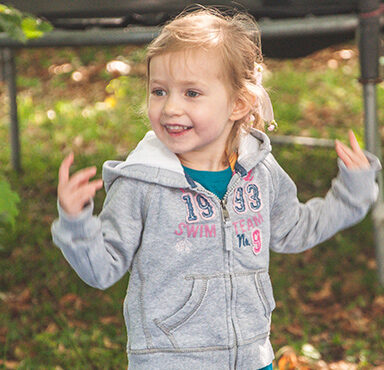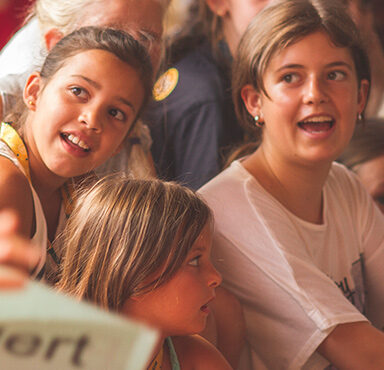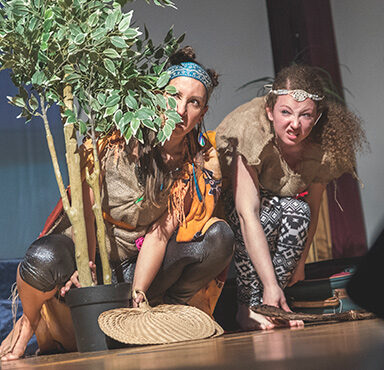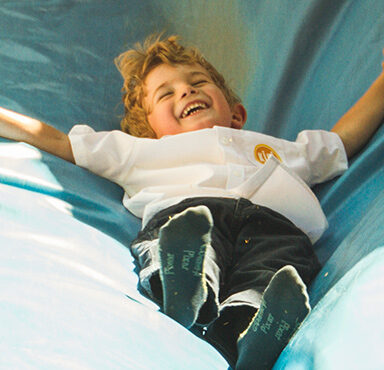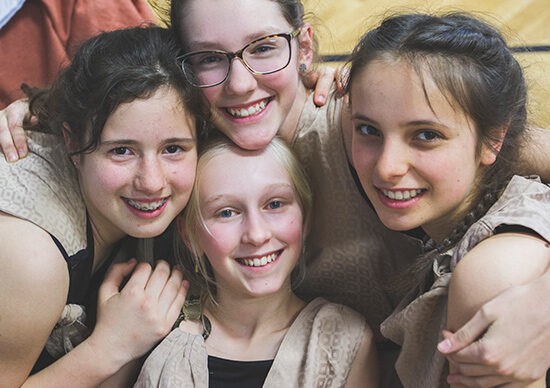 You want to take part?
You can decide to take part in individual KISI DAYS or sign up for half a year or a whole year. Please register at least two weeks in advance. We're looking forward to seeing you there!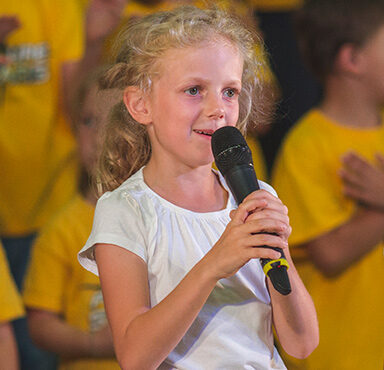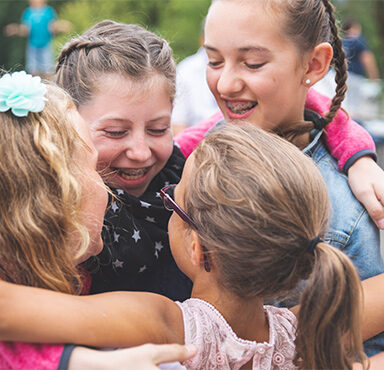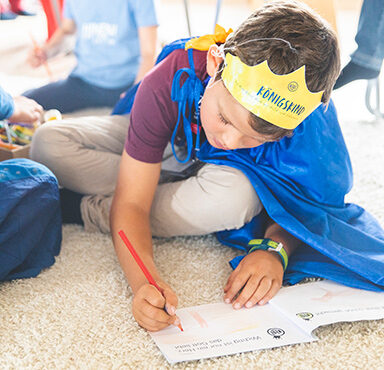 Upcoming gatherings