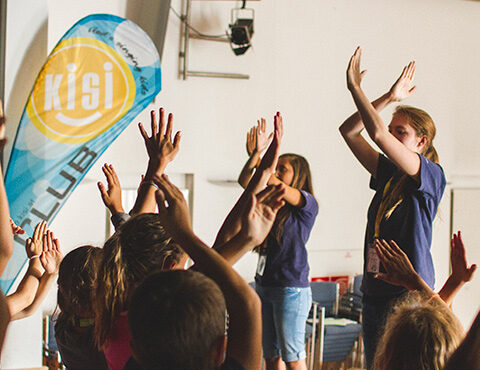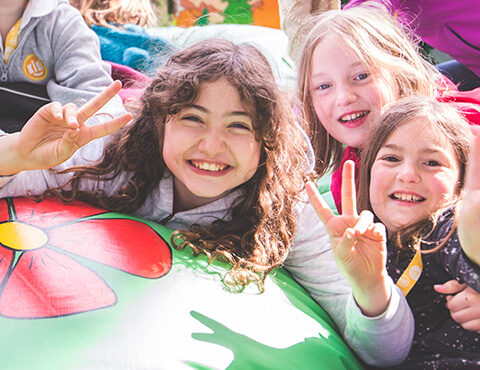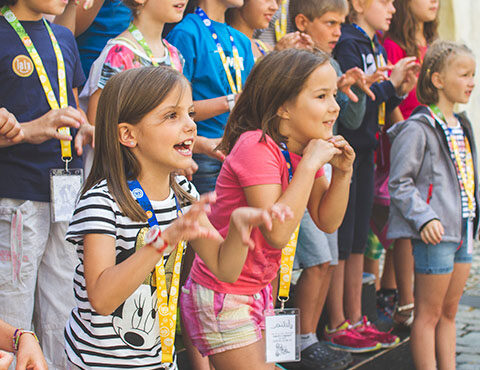 KISI CLUB
A KISI CLUB is a local KISI group that meets regularly. Together we sing KISI songs, learn more about Jesus in a fun program, and share our joy with others through small performances and outreaches.
Find a KISI CLUB near you
Austria
Burgenland
KISI CLUB Antau
Address:
Untere Hauptstraße 2
7042 Antau
Contact:
Marie Wiemer
+43 664 4122803
antau@kisi.club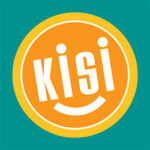 Lower Austria
KISI CLUB Marchegg
Address:
Hauptplatz 24
2293 Marchegg Stadt
Contact:
Pater Antal Jankovic
+43 664 88 63 25 37
marchegg@kisi.club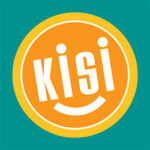 Styria
KISI CLUB Neumarkt i.d.Stmk.
Address:
Sportstraße 9
8820 Neumarkt in der Steiermark
Contact:
Peter Hasler
+43 676 87426329
neumarkt-stmk@kisi.club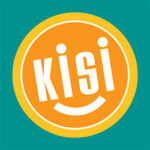 Upper Austria
KISI CLUB Katsdorf
Address:
Friedhofweg 1
4223 Katsdorf
Contact:
Cornelia Brandstetter
+43 699 10487177
katsdorf@kisi.club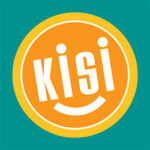 Germany
KISI CLUB Scheidegg
Address:
Pfarrweg 5
88175 Scheidegg
Contact:
Enrico-Antonio Pintus
+49 8381 81 63 0
scheidegg@kisi.club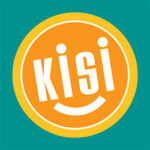 KISI CLUB Weisendorf
Address:
Kirchenstraße 25
91085 Weisendorf
Contact:
Christine Feuerbach
+49 173 7515077
weisendorf@kisi.club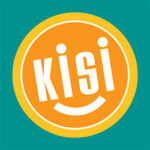 KISI CLUB Hohe Rhön
Address:
Rhönstraße 18
36115 Ehrenberg
Contact:
Michael Elström
+49 6657 914871
hohe-rhoen@kisi.club