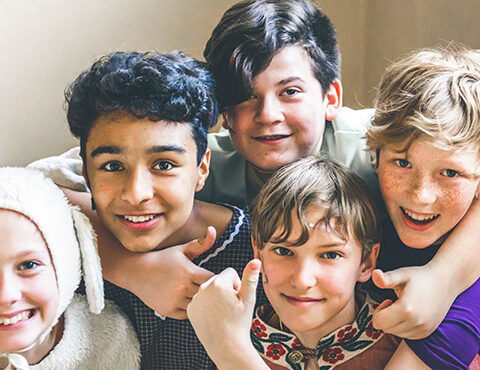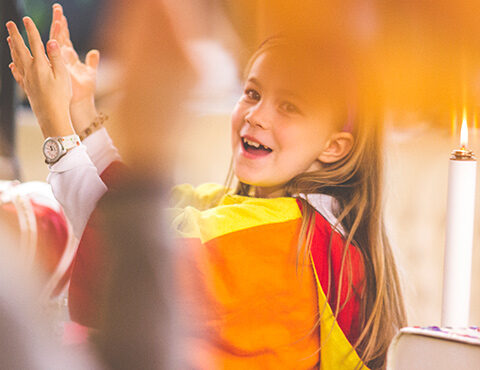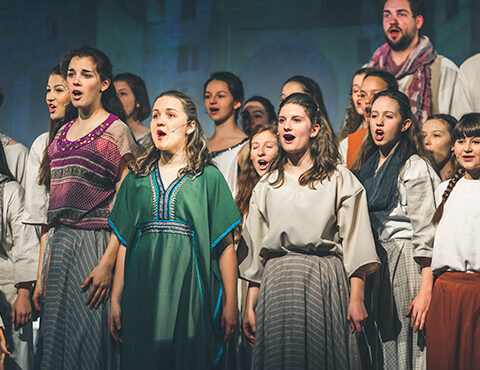 KISI KEY
KISI KEY is a multi-regional KISI group that meets two weekends a month for one year to practice musicals and subsequently perform them on tour. It also includes training retreats during the summer.

Quality honours God—that´s our motto at KISI KEY. We want to improve and give our best in everything from performing musicals to running tech to following Jesus. You want to use your gifts, strengthen your faith, and share the good news? That's perfect for KISI KEY!
Facts Who?
Children and youth from about 8 years on Where?
At the KISI house or on tour How often?
About 23 gatherings per year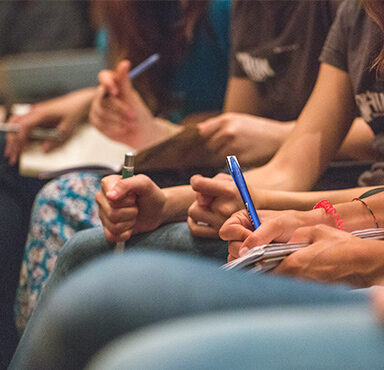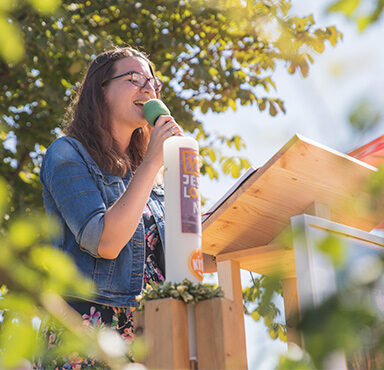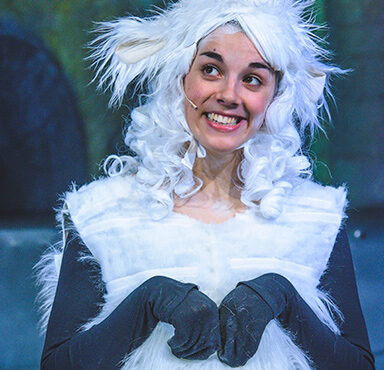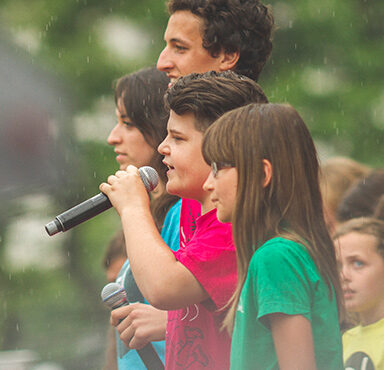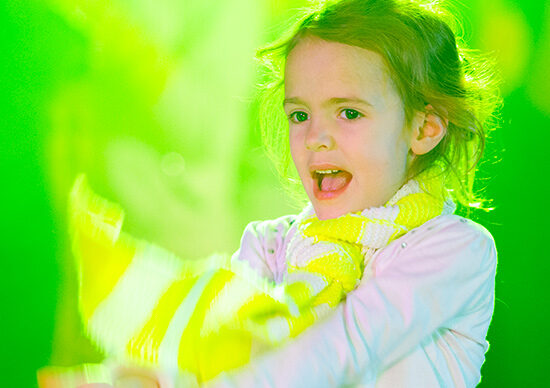 You want to join?
Please get in touch. We will check whether it still is possible to join during the KISI KEY year.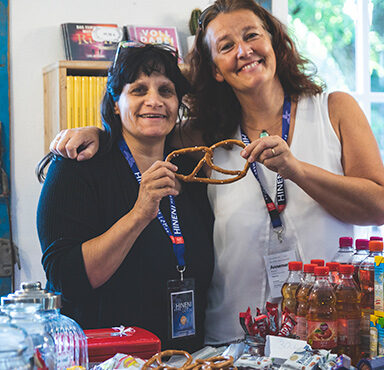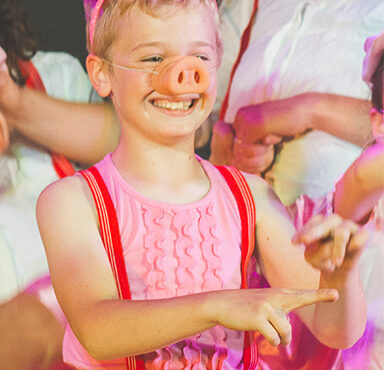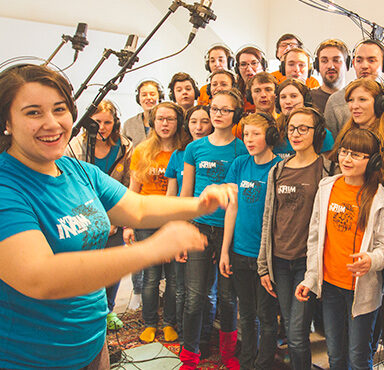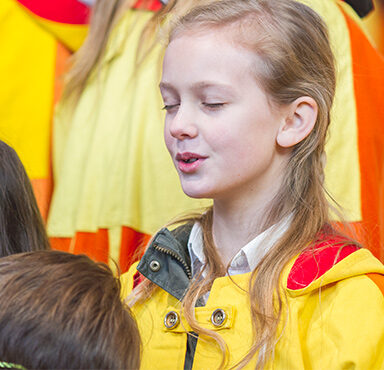 Upcoming gatherings